PETRIISKI|VIBRANT FASHION CLOTHING AND TAILORING FOR EVERYONE

Welcome to our wedding room
We help our brides to develop the wedding dress of their dreams.
We have a diverse range of clients with every style of wedding dress, from traditional to contemporary to edgy, short or long.
Every gown is individually crafted and is made based on the style, colour, size and your requests.
It is important to us that each bride feels beautiful and chic and it's our goal to take care of every detail.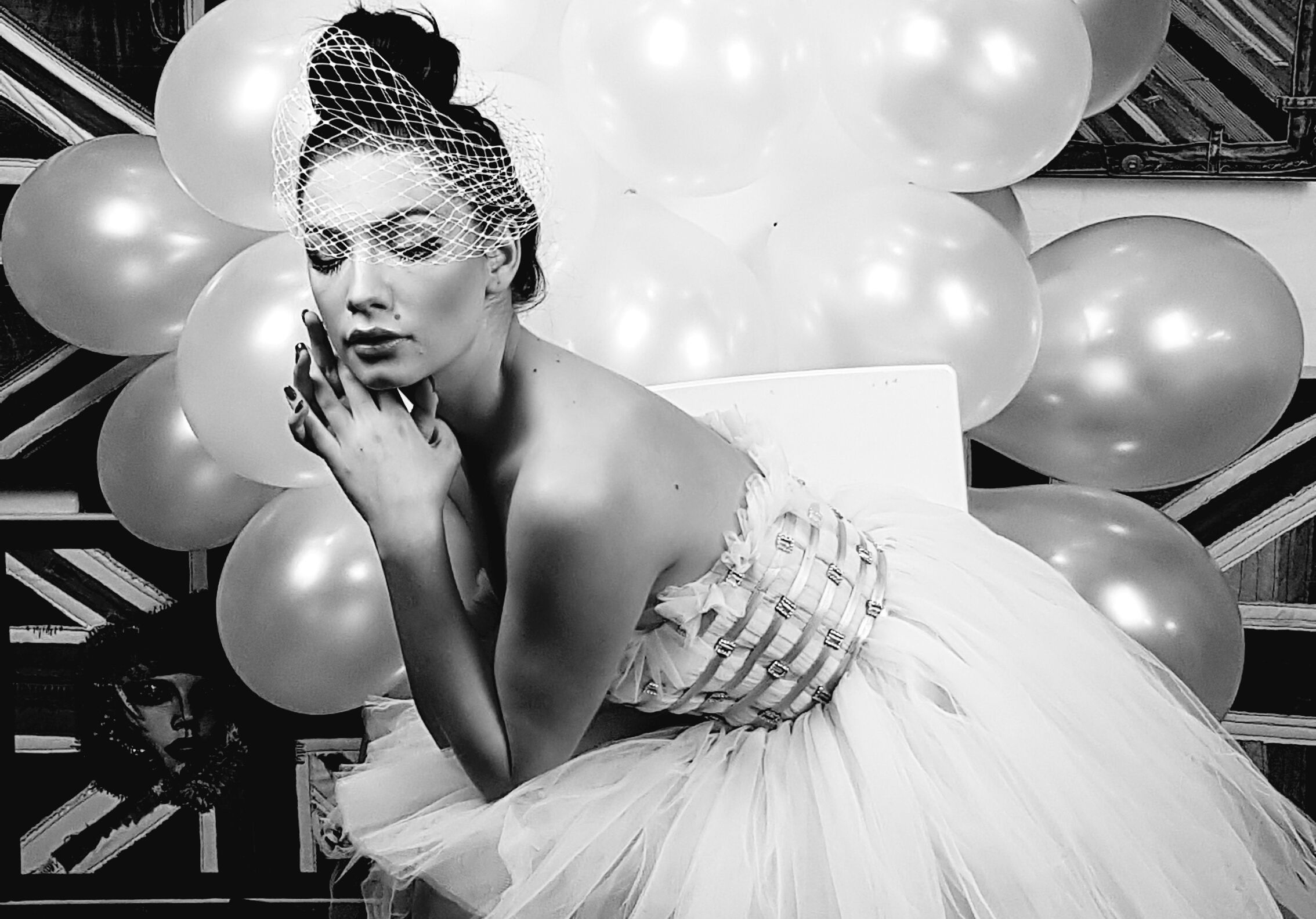 We have our own line of wedding dresses that can be altered and designs can be adapted and customise to achieve the perfect wedding dress.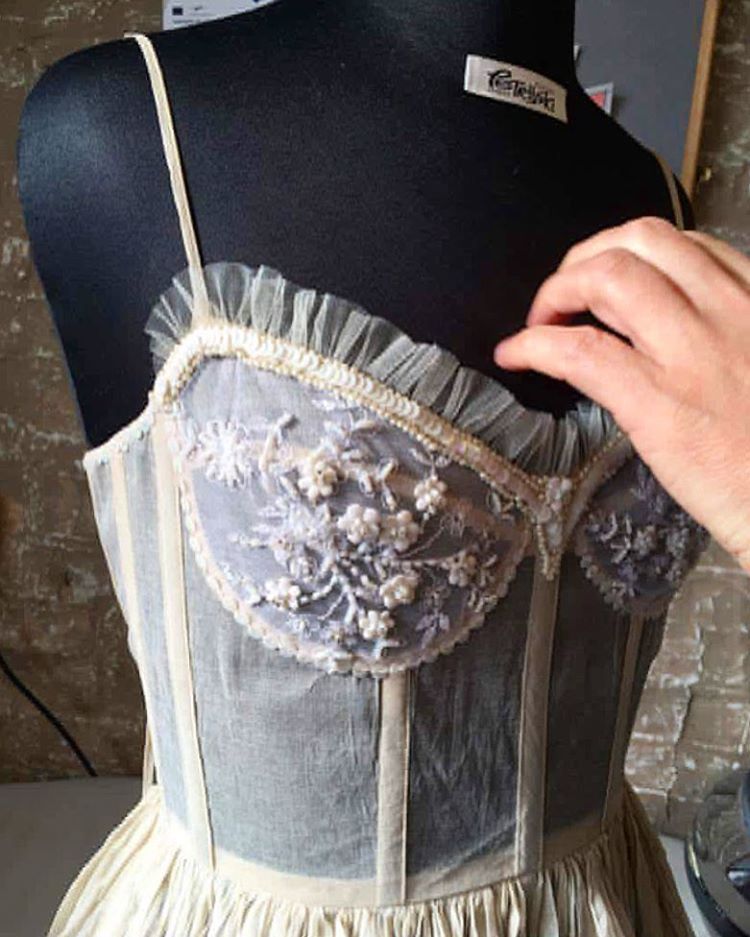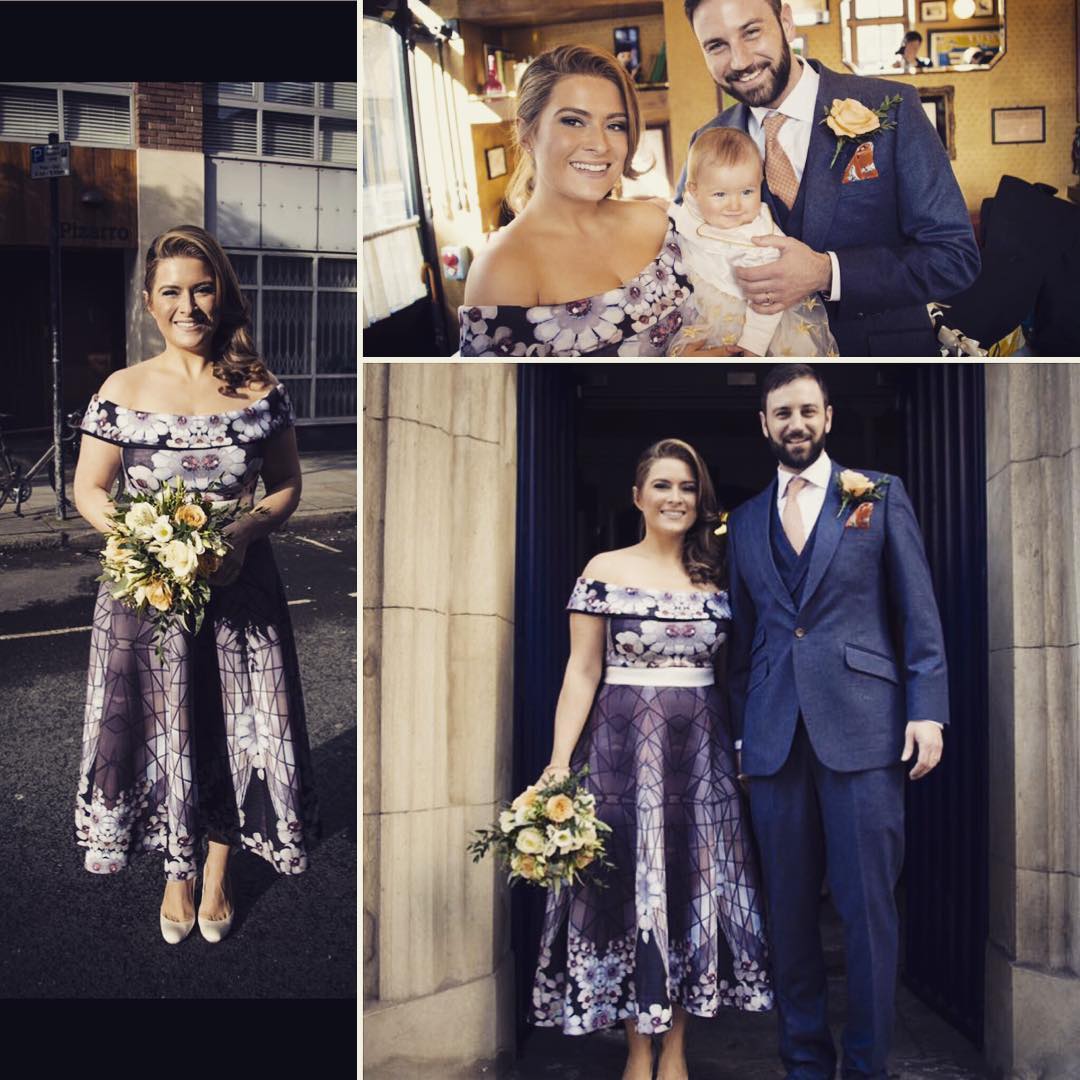 We make sure the mother of the bride and the bridesmaid's dresses are equally stylish and perfectly executed.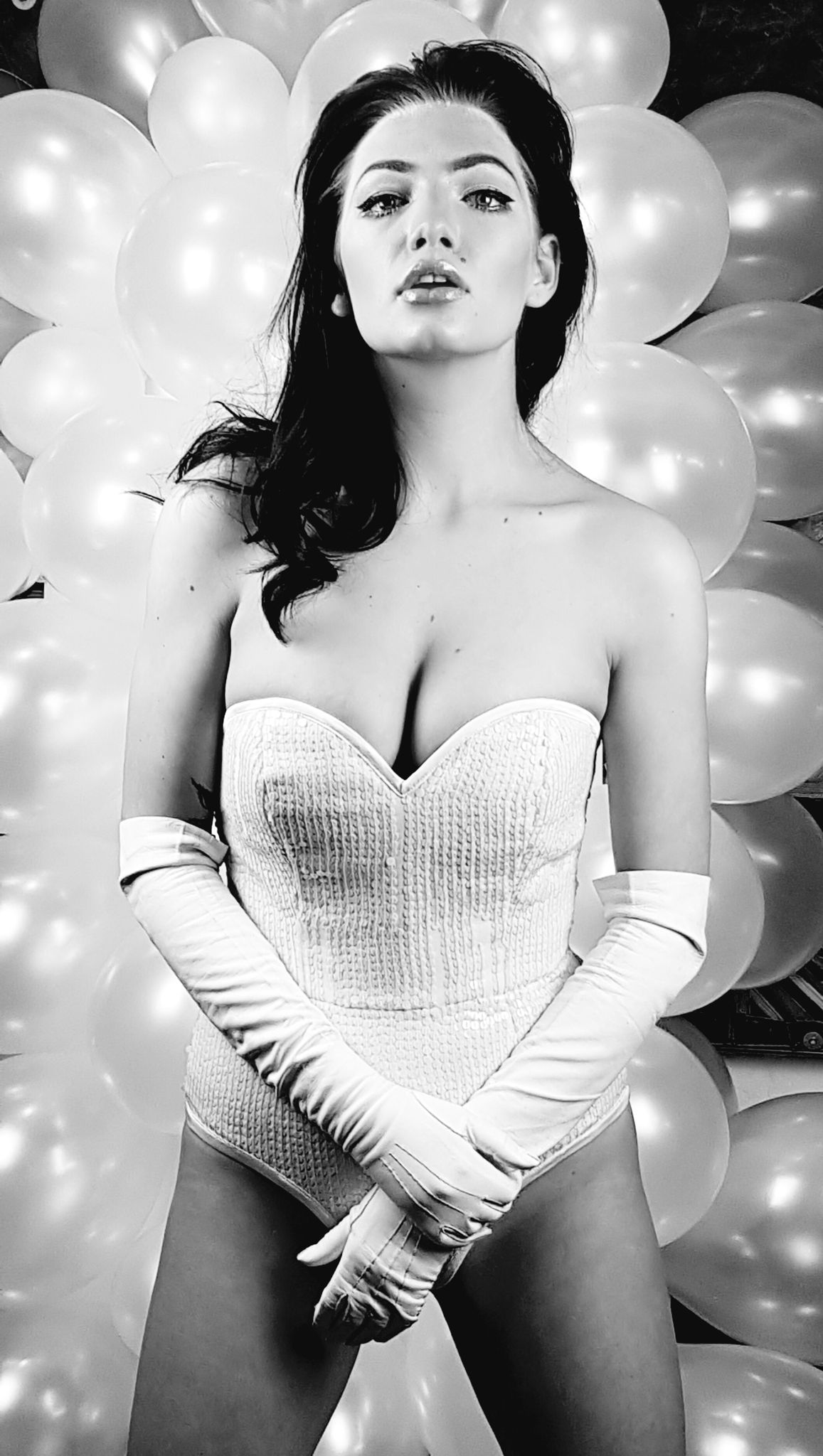 With advances in technology, distance is no longer an obstacle. We have consulted and worked with brides from a different part of the world via Skype and conference phone calls. The quality of our products is the same.
Whatever your requirements, we are here to help you and make your wedding dress be a personal expression of who you are.