PETRIISKI|VIBRANT FASHION CLOTHING AND TAILORING FOR EVERYONE
PATTERN MAKING AND TOILING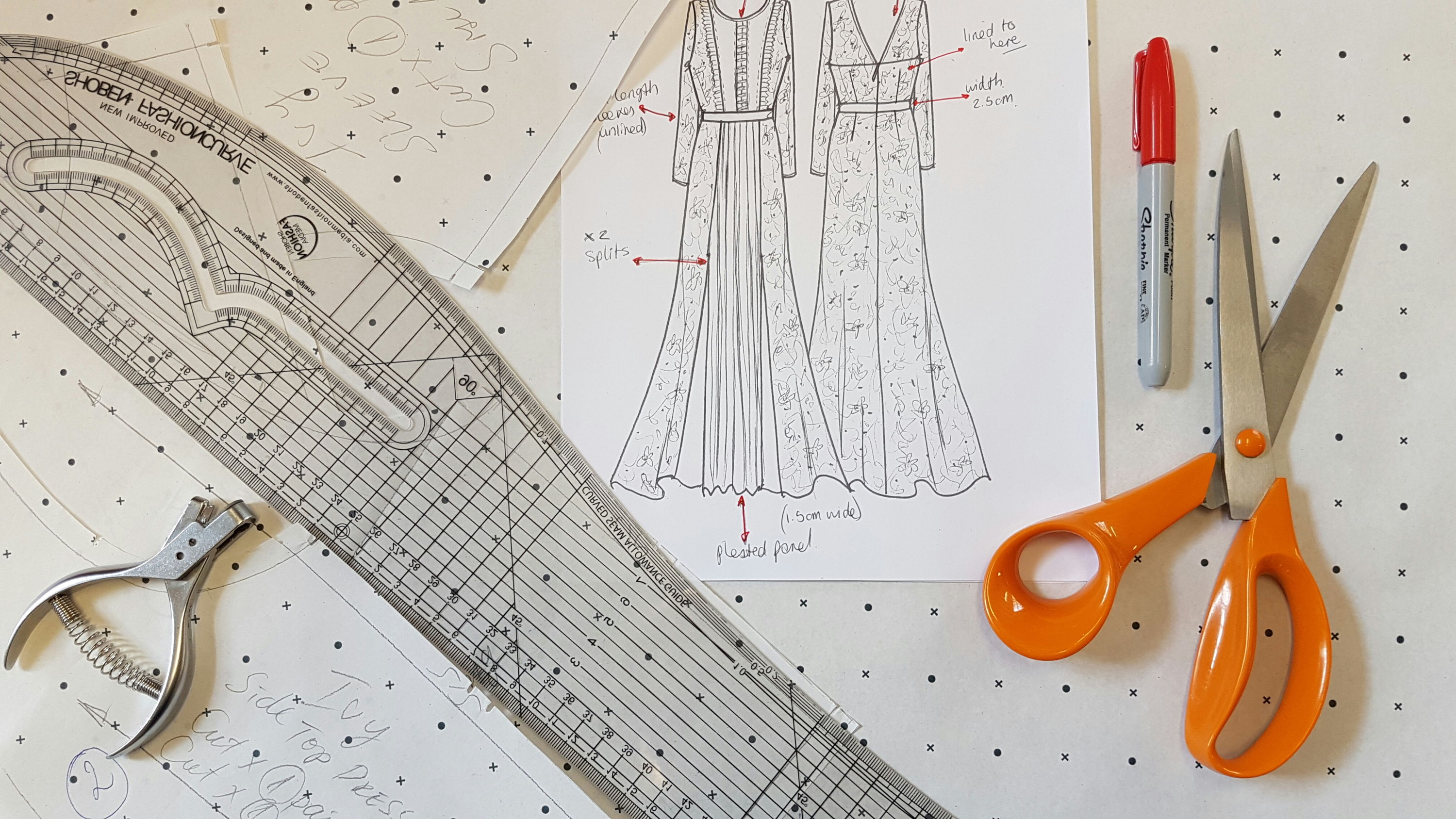 Our team can help you interpret your design sketch or idea into accurate first patterns.
We have extensive experience with creative pattern making for emerging and established brands.
We use a variety of pattern cutting methods from manual pattern cutting through to drapery and measurements as well as digital sample cutting using blocks or previously made patterns.
Once the patterns are complete we can make a toile to confirm the fit. As soon as the requested fit is reached the actual sample can be made in the fabric of your choice.
                                                                       Discounts applicable for creative pattern making for collections.
GRADING
Once the pattern and sample are made and you are going to have a production run you will need your pattern to be graded and create a range of sizes for a single style.
We can grade any style to whatever size you need.