PETRIISKI|VIBRANT FASHION CLOTHING AND TAILORING FOR EVERYONE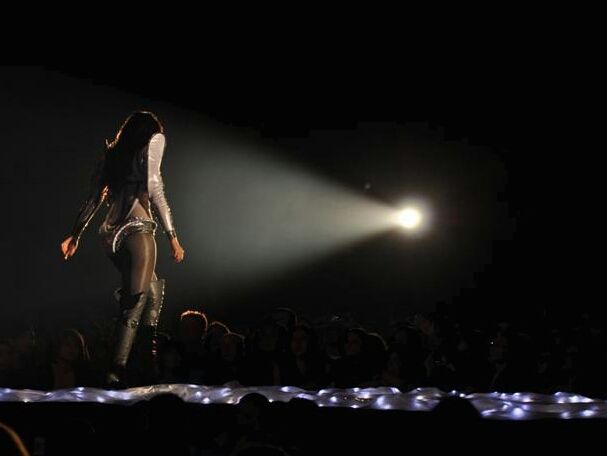 Don't Buy, we can Make it!
Our fashion design studio is specialised in bespoke stagewear and dance costumes for everyone!
Petriiski fashion has a proven track record of fulfilled customers and we committed ourselves to provide a professional, quality and speedy service at all times.We built up an enviable reputation over the last 20 years and our goal is to provide performing artists with elite stage wear that takes their performance to the next level, make them feel confident to really shine on stage. 
We understand the importance of costumes to look outstandin  on stage, flexible to move and comfortable to wear.
 We work only with quality fabrics and craftsmanship to withstand robust handling, quick changes, the heat of the stage lights and consider all technical elements.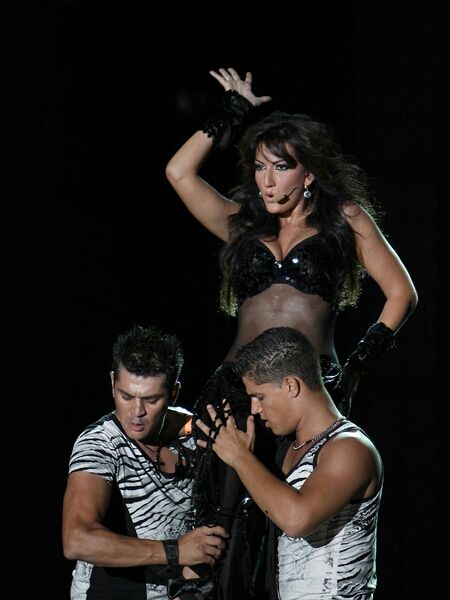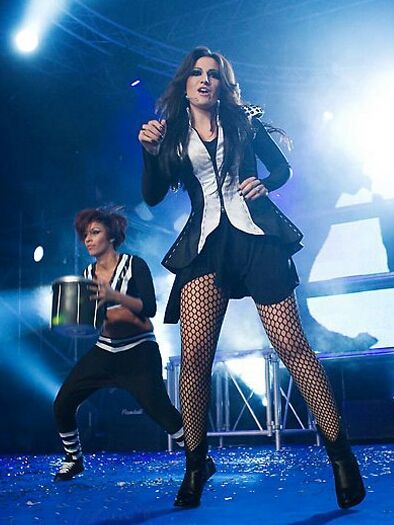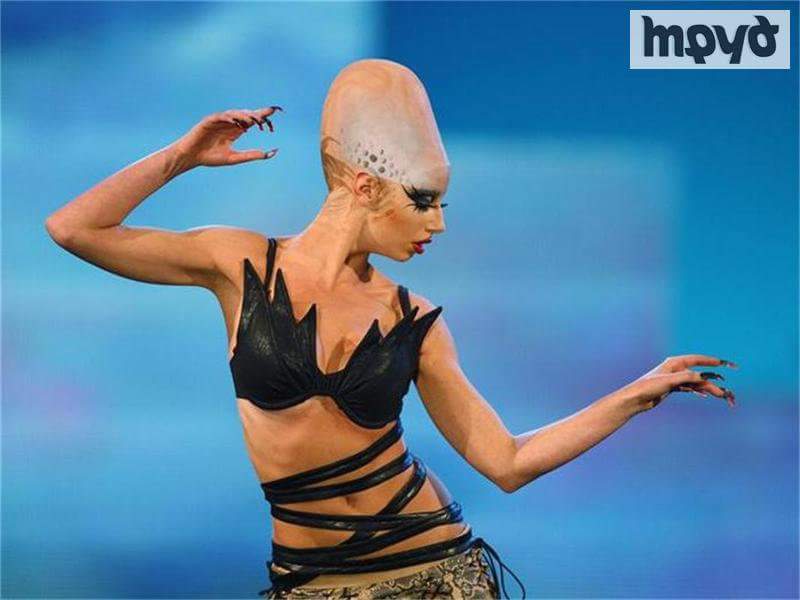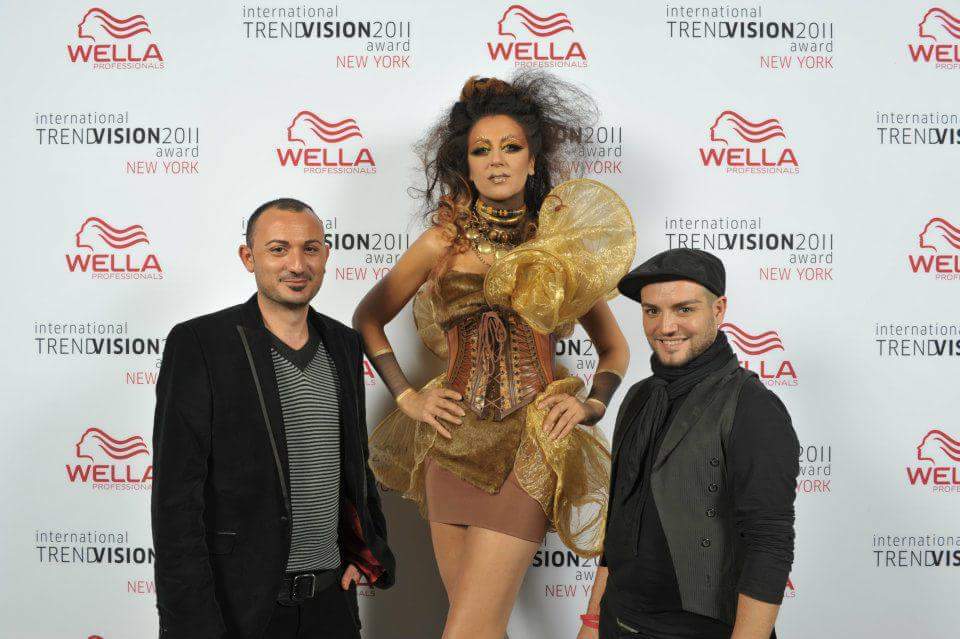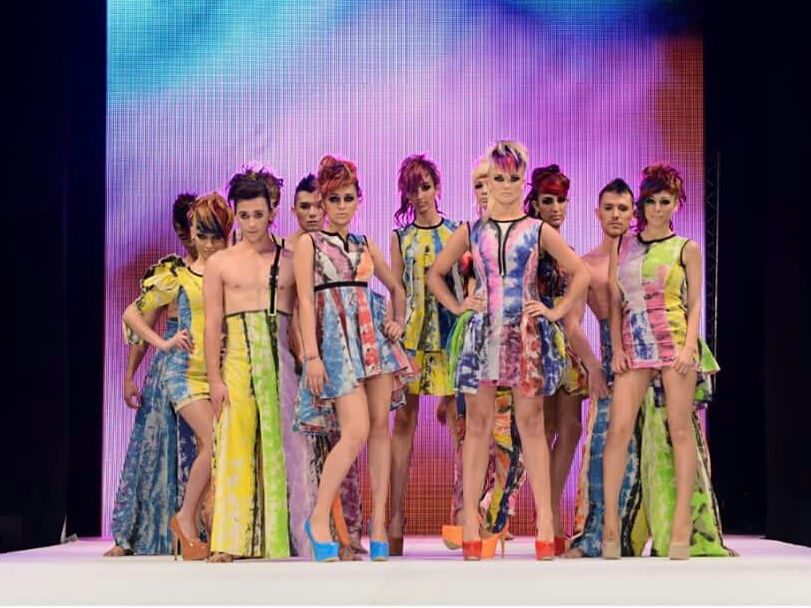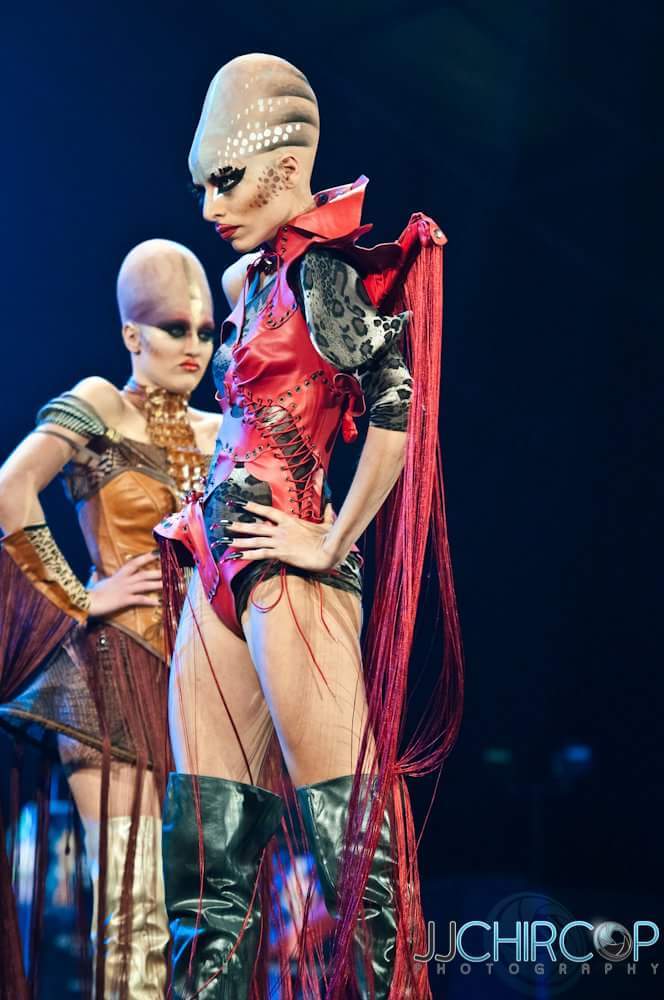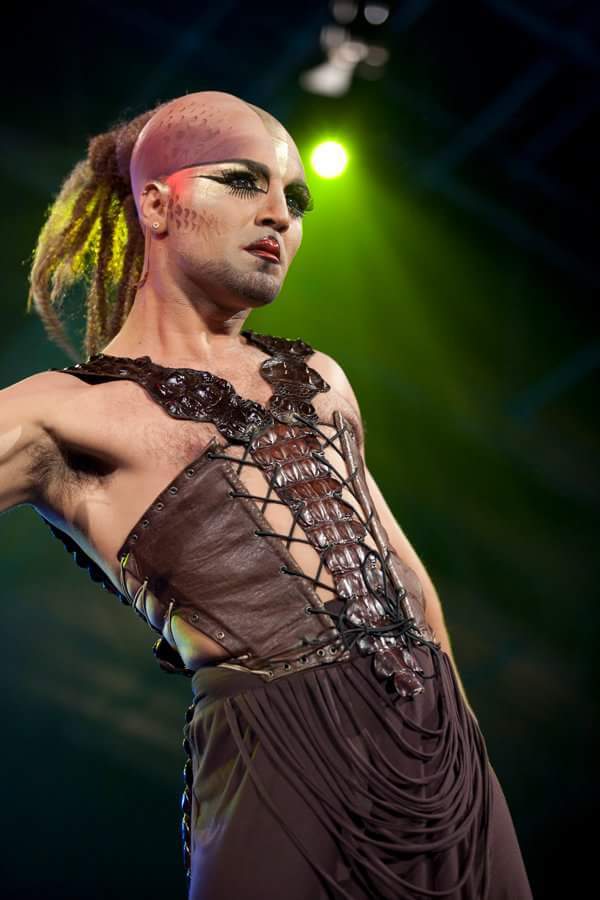 According to the type of the show, we work as a team with the directors, choreographers, and artists to create the best costumes that support the story and fit perfectly into overall stage picture.
Creating a design or using your designs we are always ready to create the perfect image you are looking for.